Openers
Garage Door Opener Service By TopChoice Garage Door Repair Conroe TX
Getting the Best Garage Door Opener
After taking your car for a drive in Conroe, Texas, you want to make sure you can bring it home and park it in a nice, safe space. This is why it is such a great comfort to know that your garage is waiting at home with a nice spot just for your car. However, the heart and soul of your garage is often something you overlook: the garage door opener. Think about how much you rely on this amazing piece of technology. It is the motor that makes your garage accessible. Without it, your car would either be trapped inside or stuck outside. It allows your garage to function properly. Not to mention it saves you a ton of effort since it does the hard work of opening and closing your door day in and day out instead of forcing you to do it yourself. With the push of a button on your remote control, all that work is done for you. This is why you should always make sure that your opener is in tip top shape. You want to be sure that if functions exactly as intended to avoid any possible inconveniences that come with your car being stuck at the most inconvenient of times. This is something we highly value at Garage Door Repair Conroe. We want to be sure that your garage door serves you without fail, which is why we offer a variety of services to ensure this, especially when it comes to your opener.
Garage Door Opener 101
What opens your garage door is a complex machine that works by having all its parts work in unison. At the heart of all these parts is the motor, which is what starts up all the processes that open and close your garage door. There are quite a few types of opener. These include screw driven openers, belt driven openers, chain driven openers, and torsion spring automatic openers. There is no best type of opener, as all of these types have their own advantages and disadvantages. In order to determine which of them is the best garage door opener according to your needs, you will need to properly assess what your needs are first. For instance, if you are choosing a garage door opener for a recording studio, then you would want as quiet a garage door as possible. If you are running a delivery service, then you want a garage door that opens and closes as quickly as possible and has a low propensity to jam. If you are choosing a garage door to fit your household budget, maybe you just want the cheapest option available. Once you know what you want, you can check out which types of garage doors, as well as brands in the market fit your needs, and you can discard those that have features you might deem unnecessary. You can make a far better decision by knowing the market and knowing yourself.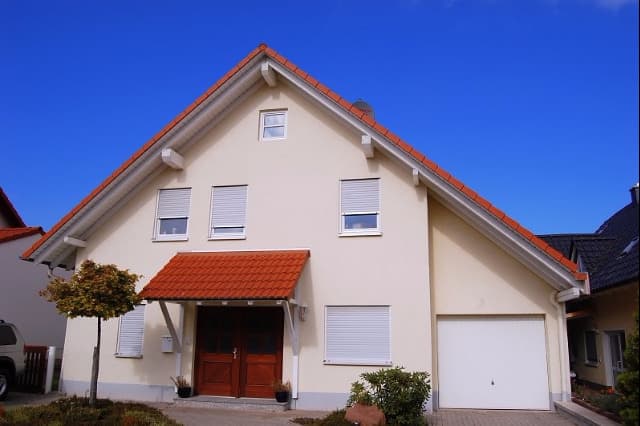 Issues with Your Opener
Just like any other device or machine, your opener is susceptible to various problems, from total breakdowns to minor malfunctions. When these problems catch you off guard, it can be really disorienting. Imagine being late for work, and your opener can only get the door open halfway. There is also the possibility that the door decides not to open at all. In most cases, you can manually open the garage door, do about your day, and deal with the problem later. However, there are instances where manually opening a malfunctioning garage door has led to further damage. This is why the better practice is to identify the problem before it arrives. While it may seem, to you who is late for work, that this problem came out of nowhere, most of the time, there are signs that the problem is approaching. Maybe you ignored a strange sound whenever you open the garage door. Maybe if you had inspected its individual parts, you would have found that one part was rusty, unlubricated, or in need of replacement. Whatever the issue may be, you need to make sure that your actions toward your garage door are preventative rather than reactionary. This is what will help ensure that you have the best garage door opener in the long run, years after you first install it. And if you need more motivation, catching a problem early is a sure way to save money on repairs, making it not just the responsible option but the economical one.
The Professional Advantage
If all of this seems overwhelming, do not beat yourself up about it. When it comes right down to it, installing, maintaining, and repairing a garage door can be tough work. You have so much that you have to consider. Although it is manageable, you may want to get some professional assistance, just to make sure you can accomplish everything amidst your busy schedule. This is where we at TopChoice Garage Door Repair come in. We have been working with garage door openers in the Conroe, TX area for years, and we pride ourselves in the vast amount of knowledge and experience that those years have given us. Whether its installation, maintenance, or repair, we know all there is to know about garage doors like the back of our hands. We hire only the best experts who are licensed and certified, proving they have the necessary knowledge to work on your garage door. They also have years of experience, so you can be sure there is no problem that they have not seen before. We offer competitive pricing, so you do not have to worry about breaking the bank, as all our services are well worth it. And the best part is how convenient we are. We are open 24/7, including holidays, so you can be sure that we will be the ones to adjust to your schedule, not the other way around. Just give us a call, and we can be there within the hour to serve your needs.